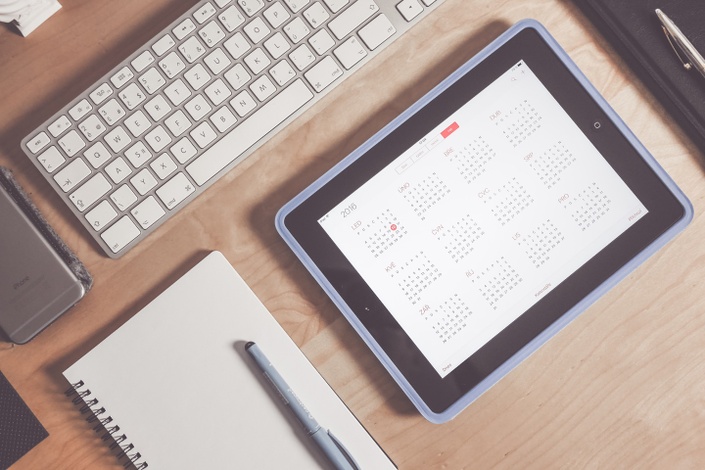 Level-Up Your Business
Do you want to have a solid business foundation with massive results? Enroll in Level-Up Your Business Program now!
Attention to: Success Oriented Business Owners
This Level-Up Your Business Program aims to help YOU create a SOLID FOUNDATION where immense growth can be piled on, without shaking the core of your business.
This 9-week POWERFUL modules will teach you everything you need to know to up-the-ante in your business, and help you get ready for MASSIVE RESULTS. This program comes with downloadable workbooks, so you can get it done yourself.
If you are a: -

Seasoned entrepreneur, but unable to get the best of your life while being in business, YOU NEED THIS.
New entrepreneur, START HERE. So you can avoid all the silly mistakes others had gone through.
Here's what you can achieve with this program: -

Understand how successful entrepreneurs handle challenges.
Understand what motivates you and how changes are made in your life.
Learn how to remove the chaos in the business and start building a stable business foundation.
Explore systematic and proven ways to grow your revenues and profits.
Plan and systematize your business for further expansion opportunities.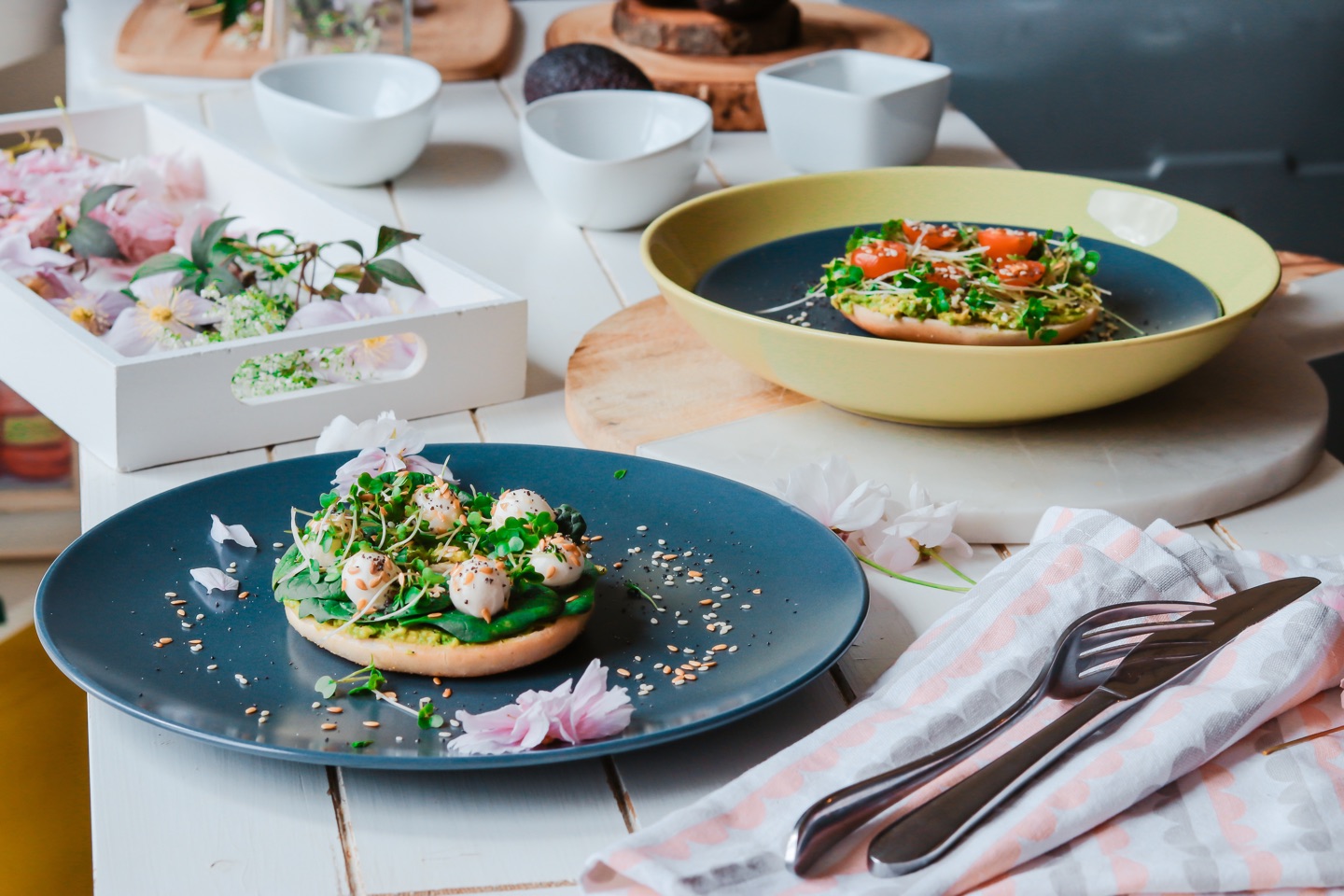 "I like the fact that I can do my learning online. I can consume the videos at my own time and space. The virtual coaching sessions are excellent session as a follow up to the digital learning and it keeps me accountable to what I needed to work on in my business. The time with Coach Maresa every week is something I look forward to. Really appreciate her guidance and knowledge-sharing."
- Anna Lu, F&B Business Owner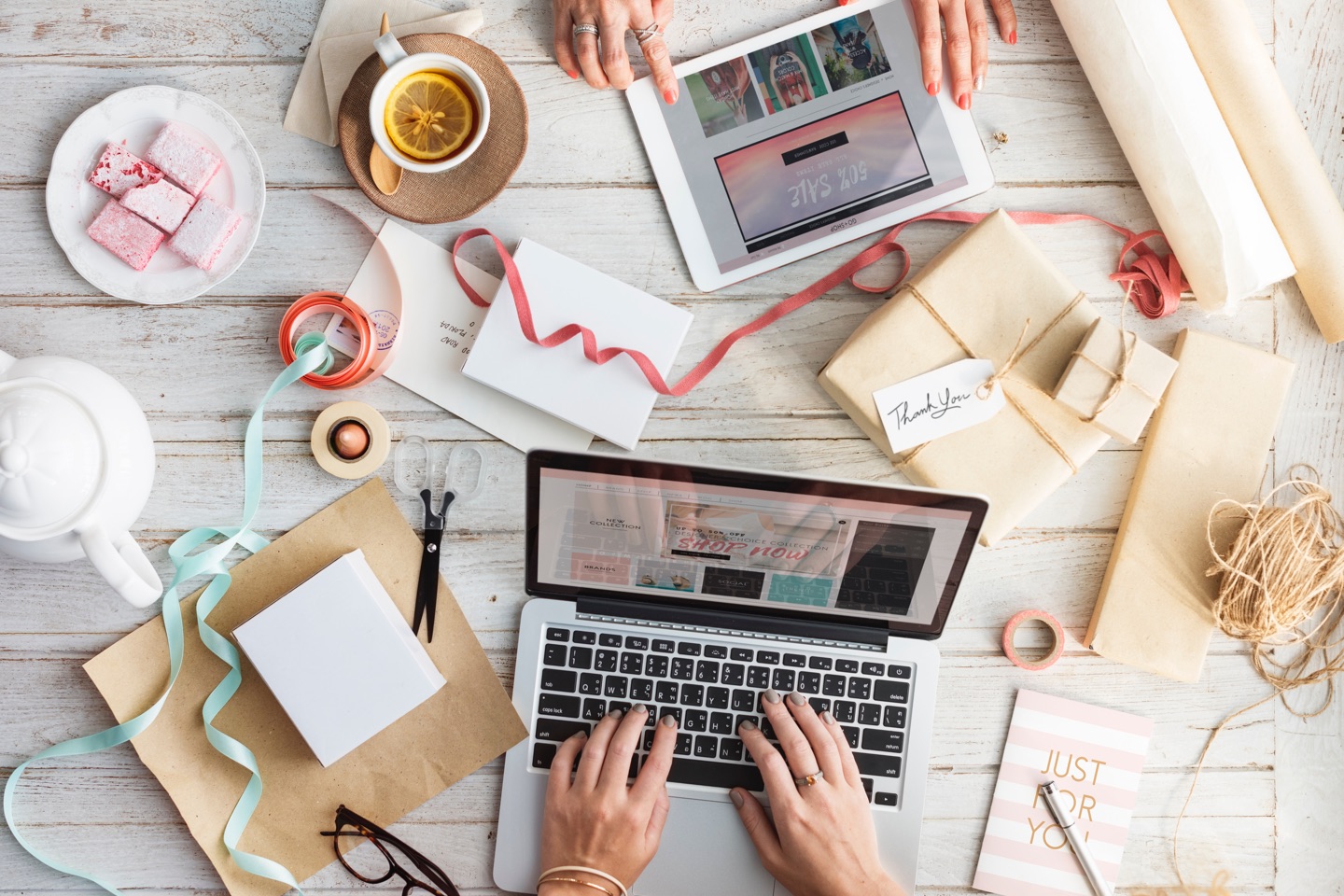 "The information I learnt is very valuable. If you think you can't have a Great Business, Great Life, then you're wrong. You definitely need to find out more about this course. I also love the fact that this is an online course. You can watch the video over and over again and access it late at night!"
- Adrian Seow, Co-Founder of a Software Development Company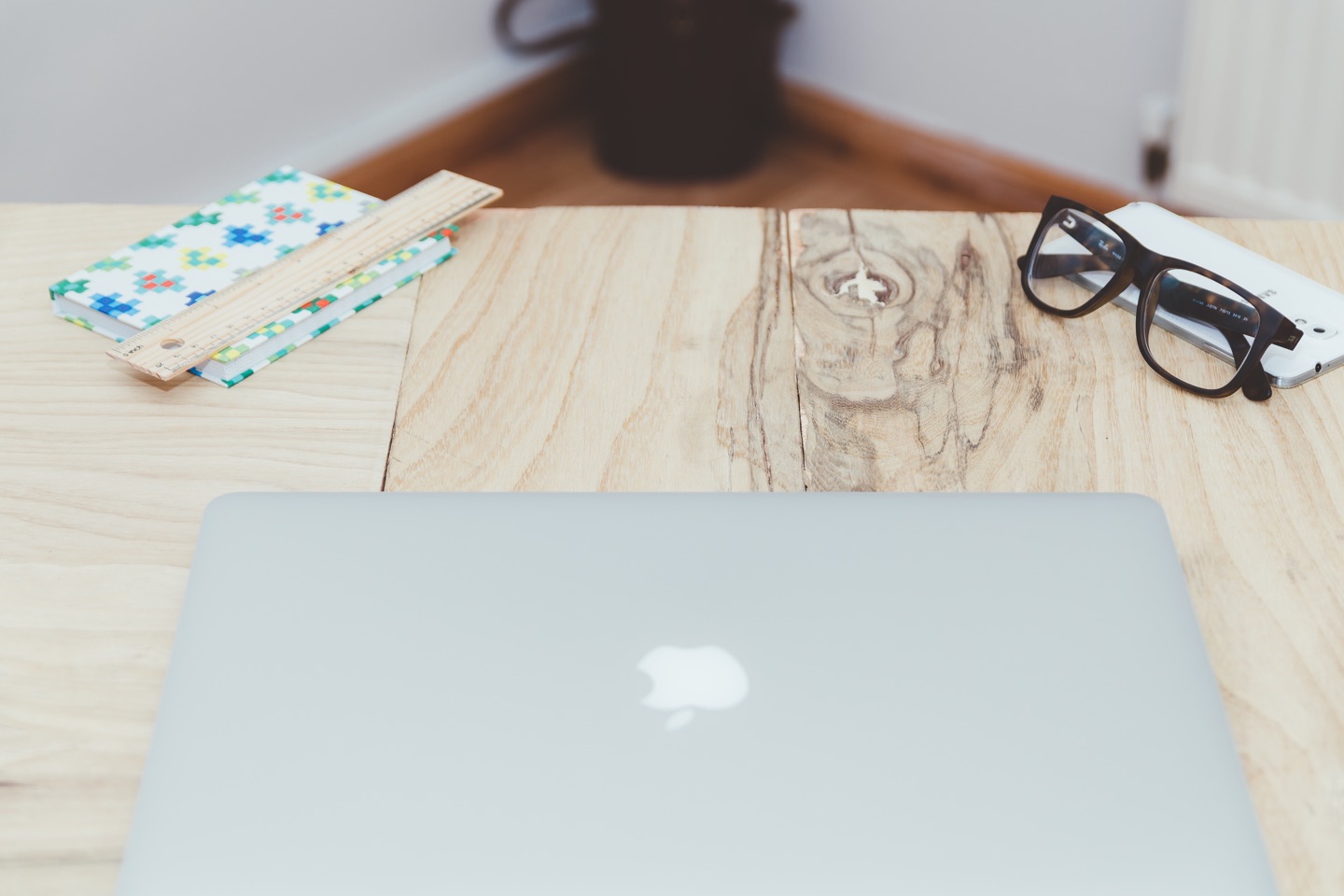 "Very enriching class, well-structured and organized. The teaching methodology via digital and weekly online meet-up to improve thought process at each level is really amazing. The way it was constructed really motivates and benefits me in every modules. It also allowed me to ask questions & get immediate responds. This course teaches business methods to manage team, it offers essential knowledge to start a business, and follow steps-by-steps. Thanks Maresa, "Level-Up Your Business" is an excellent coaching program for me  Definitely recommended to all business owners."
- K Nantha, Founder of a HR Digitization Company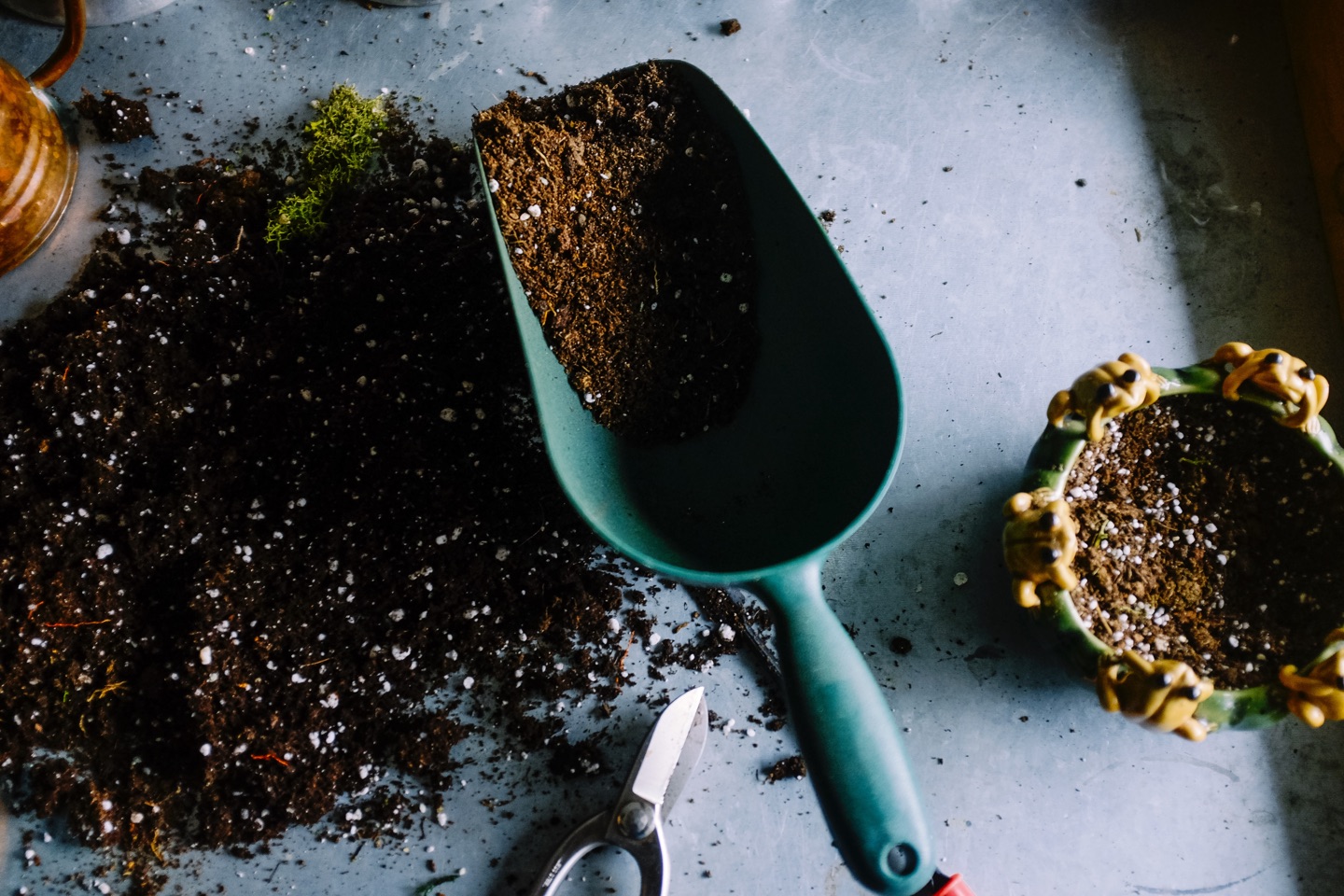 "It was great. So much of knowledge and sharing on business. As someone with no business background, this is like a quick overview for me and even taught me the few major functions in business like sales, marketing, operations, customer service, systematization. What do we need to focus and how to measure for each function. Never really knew the importance of mission, vision, and culture before this. Packed with knowledge and lots of it which you can implement into your business straight away."
- Samuel Ganasagaran, Director of a Pest Control Company
Your Instructor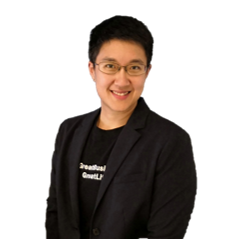 Maresa Ng is a passionate entrepreneur, speaker, and business adviser who helps business owners grow their business to a stage where it is commercial, profitable, and can continue to work without them. Her experience as a corporate and investment banker has set a foundation for her in working with both SMEs and large businesses. As the leading business growth specialist and business adviser in Southeast Asia, she dedicates herself to working with entrepreneurs all over the region to build Great Businesses and Great Lives.
Maresa has also authored 2 books, her latest being 'Great Business, Great Life.' This book concentrates on offering support to business owners or entrepreneurs who sometimes struggle with work/life balance.
Maresa Ng Official YouTube Channel is another achievement in her portfolio. It brings about the largest war chest of videos focused on family businesses, sales, marketing, leadership, team building, human resource, personal development and systematization!
Course Curriculum
Welcome to Level-Up Your Business
Available in days
days after you enroll
Topic 1: Powerful Entrepreneur Mindset
Available in days
days after you enroll
Topic 2: Driving My Business Vision and Goals
Available in days
days after you enroll
This program will also include: -
Over 30+ business insight videos.
Over 9 hours of video teachings.
Weekly online group coaching sessions.
Downloadable handouts and reference materials.
Discussion forums and a private Facebook group.
Lifetime access to the weekly online group coaching sessions.
Frequently Asked Questions
What else do I get apart from the course?
We do organize online group coaching sessions for all our participants with our Master Coach. As long as you finish watching the videos completely, you will be invited to the online group coaching sessions, where you can ask further questions about your business with our Master Coach.
When does the course start and finish?
You will have three (3) months to complete the course from the date you first enrolled. Apart from this, we will invite you to join our online group coaching sessions with our Master Coach, as long as you finish watching all the videos in this course.
Not too sure whether you have a solid business foundation for massive business results? This program can help you to set things right!