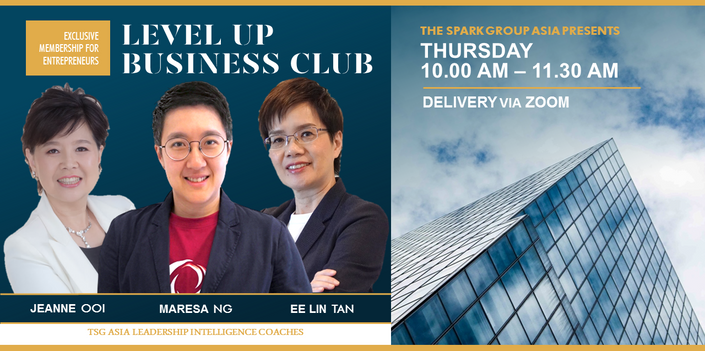 Level Up Business CLUB
Learn from others' experiences and sharing. A community built of ABUNDANCE!
Enroll in Course
"How would you like to INVEST in YOURSELF, while your PROGRAM GROWS in VALUE?"
Level Up Your Business CLUB is an Online Learning + Coaching Program
This program comes with Structured Video Learning paired with bi-monthly Coaching Sessions to amplify your Learning and Execution.
You will receive:
(1) Exclusive Access to The Spark Group Asia's Masterclass Videos
It is an online course of a decade's worth of strategies and tactics that have 10x businesses that The Spark Group Asia has worked with, at your fingertips. Your first Masterclass is waiting for you, The Profit Model Masterclass.
(2) Ever New & Fresh Topics & Modules
As Active Club Members, you will receive notifications to enroll and receive new video modules.
(3) Bi-monthly Coaching Sessions
At a low fee, you get to access World Class team of Leadership & Business Coaches on business growth strategies and tactics. Coaching sessions are twice monthly, 1.5 – 2 hours, in designed groups. Groups are kept to an optimal size to enable powerful engagement among club members.
(4) Invitation to The Spark Group Asia Events as VIP Guests
Every 3 months, The Spark Group Asia invites special VIP mentors & coaches to share on specific leadership & business growth topics.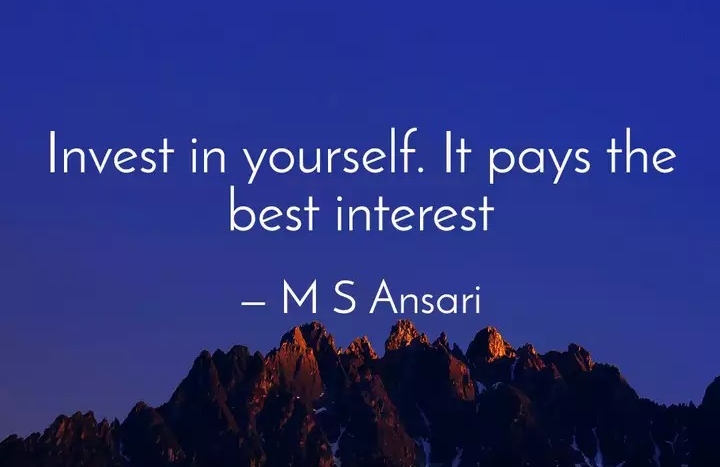 This Level Up Your Business CLUB Program will cover:
(1) Revenue Generation: Sales & lead generation strategies, business & revenue model
(2) Communication & Branding: Awareness & education creation for businesses
(3) Online & Digital Market Strategies: Social media marketing, content marketing, eCommerce strategies
(4) Profit & Cost Management: Managing cost items, understanding broad areas of financial management
(5) Systems & Process Building: Building standards and processes for consistency of delivery and stability in Business Operations
(6) Team Development & Building: Enabling people within the team, through training, coaching, HR (human resource) systems
(7) Leadership & Personal Growth: Discovering your leadership intelligence and generating greater leadership potential in yourself and others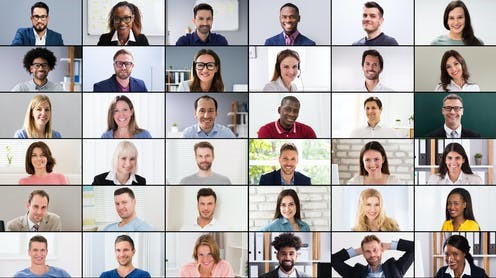 WHY JOIN THE LEVEL UP YOUR BUSINESS CLUB?
(1) INVESTMENT IN YOURSELF
When you start your business, you invest capital in equipment or furniture. Who invests in you? YOU do. Invest in yourself and you'll be able to learn and grow faster
(2) RESULT FOCUSED
We bring affordable coaching programs to Micro & SME businesses who need support in generating results practically
(3) LIKE-MINDED COMMUNITY
Belong to a Community of Leaders & Entrepreneurs "in-the-same-boat", who can share your success, pains and struggles in business
(4) WORLD-CLASS COACHING TEAM
Work with not one, but a team of leadership & business coaches in these empowering Group Coaching Sessions
"Your Program Grows in Value Raising Your Return On Investment. The More you Learn, The More Your Earn!"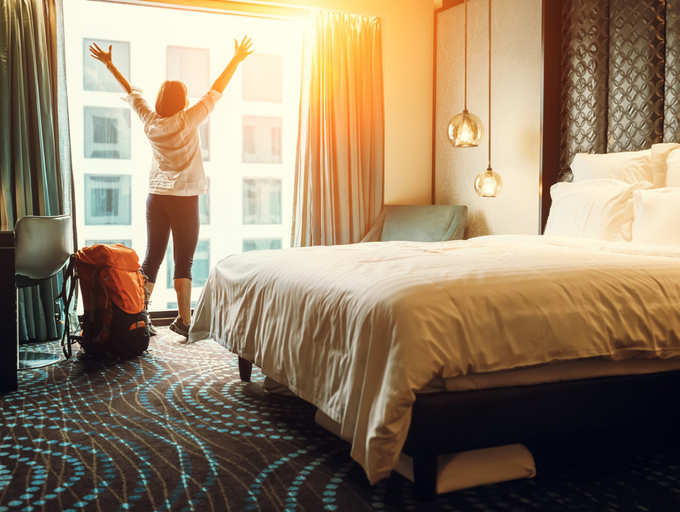 "Big Thank You to coaches for being in this journey together with me. The learning and motivation make a huge difference. Truly one of the best things that happened to me during MCO!"
- Angela, Business Owner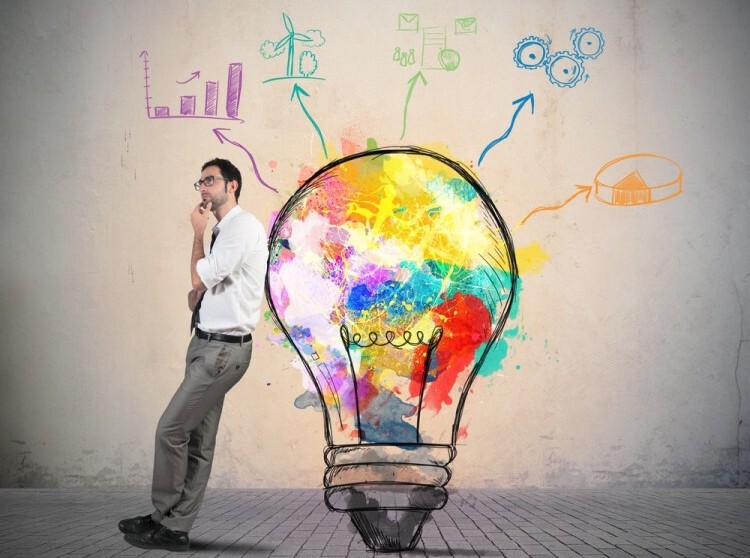 ""……really surprised and pleased with the sharing. There were many pointers that I never knew were so beneficial. Overall, wonderful experience!!!"
- Aaron, Founder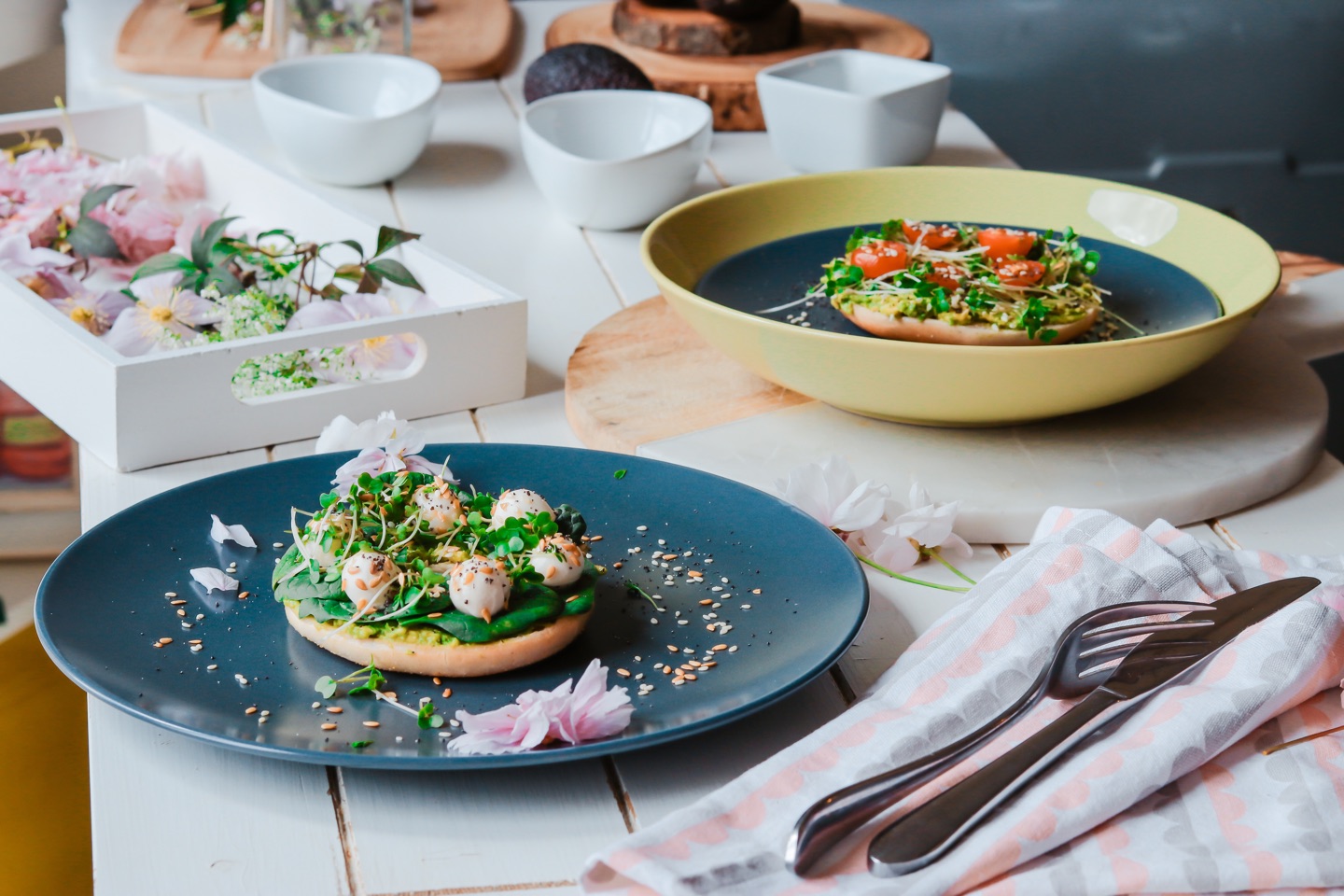 "Eye opening experience, got a perspective into my leadership and management style. Looking forward to continuing the journey of self-improvement. Thank you!"
- Yegappan, General Manager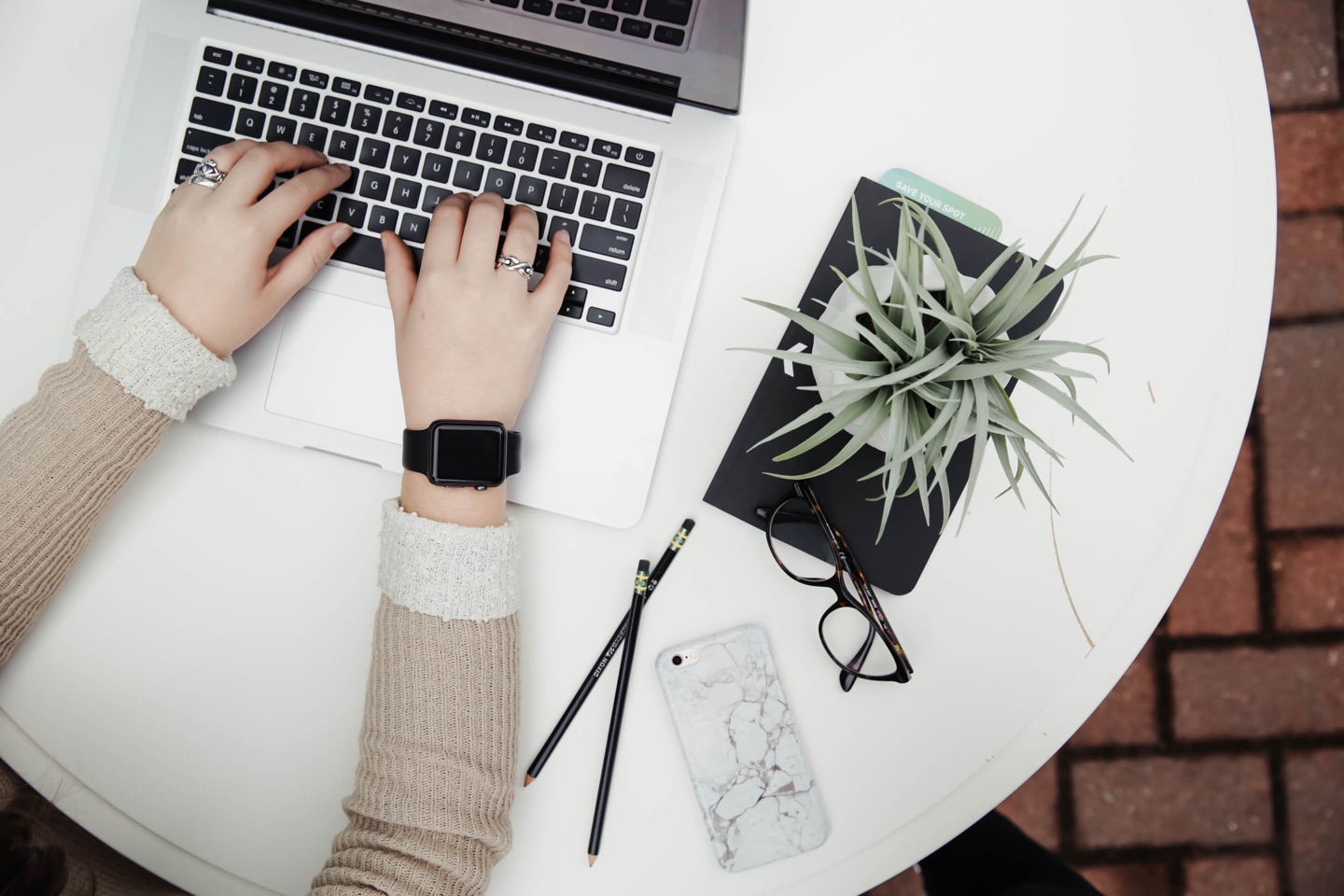 "I learn to have proper tools and know-how techniques to groom and have a succession plan for my team. Love to have more of such program as the sessions are never boring."
- Grace, Accounts Manager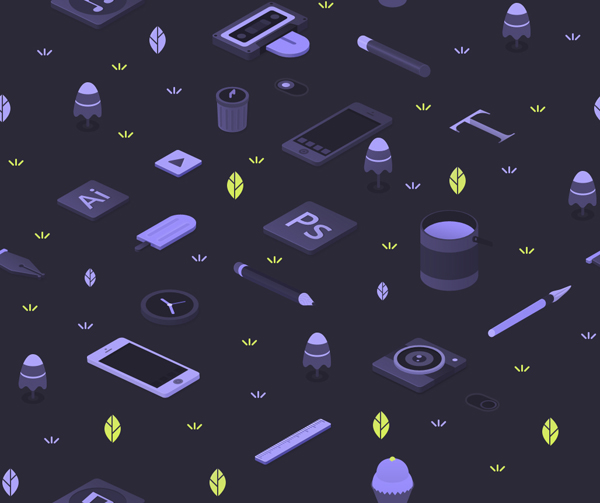 "…… program really relates to the real life. Steps shared are very practical and can be applied immediately in the workplace."
- Izlina, Managing Director
Your Instructor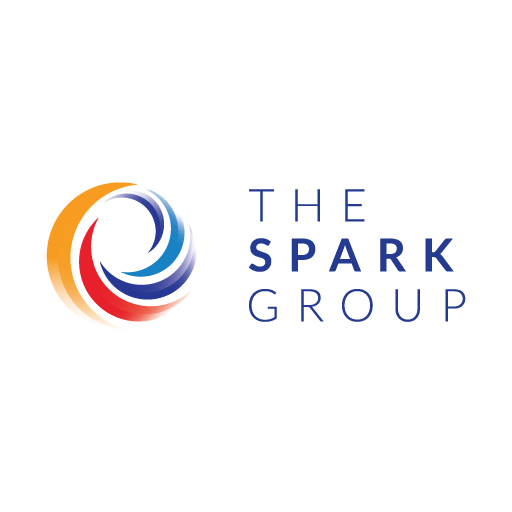 The Spark Group Asia is the leading authority for building leadership & building intelligence in Asia for Leaders & Entrepreneurs.
Our vision is to Develop Self, Leadership, and Business Intelligence to Enable Better Quality Lives and Businesses.
At The Spark Group Asia, we believe in helping leaders, business owners, and entrepreneurs to find the balance they need for a sustainable life in business while working with a business community that has the same DRIVE, intensity in DREAMS, and CLARITY in their visions which allows them to quickly assimilate into GROWTH "gear".
We are dedicated to help leaders, business owners, and entrepreneurs bringing more meaning into their company culture, strengthening their brand and customer experience, and helping them to reduce the hats they wear in their business for greater freedom and profitability. We accelerate businesses to greater heights and deliver results through leadership and business coaching.
Course Curriculum
Let's Get Started!
Available in days
days after you enroll
5 Ways to Make Profit
Available in days
days after you enroll
Lead Generation and Marketing
Available in days
days after you enroll
Terms & Conditions

Level Up Business CLUB renewal is every 12 months at RM267.00 monthly.
Automatic recurring monthly payment will be via PayPal or Credit Card upon registration. Upfront payment of 12 months will receive 2-month free subscription.
Coaching sessions are pre-designed and dates will be provided upon signing up, and require your commitment to adjust to group's schedule.
You are required to complete your Learning Intention and Leadership Action form few days prior to the coaching session.
There will be no carrying forward of sessions that are missed, however you are able to receive a video recording of the session missed.
The Spark Group Asia reserves the right to remove members who do not complete scheduled payments, or break the COMMUNITY RULES & CONDUCT.
Community Rules
Community Rules: There are NO links, promos, videos, or watermarked images allowed outside the official threads. No comment ladders, livestream videos/watch parties, and polls. NO AFFILIATE LINKS IN THIS LEVEL UP YOUR BUSINESS CLUB PLEASE.
Ask For Permission: In an effort to reduce people sniping, fishing for clients, or generating leads from group members, unsolicited PM's are grounds for removal. If you'd like to PM someone, you MUST ask permission first.
We Serve Others: Help and serve without an ulterior motive (amazing things will happen). Commenting "PM me / DM me" on any post are not allowed or else you will get muted.
Keep It Positive!: We keep it positive in here! Show up each day with an attitude to serve and help others, while encouraging those still learning. We're all in this together to create a welcoming environment.
Zero Bully Zone: Make sure everyone feels safe. Bullying of any kind isn't allowed, and degrading comments about things like race, religion, culture, sexual orientation, gender or identity will not be tolerated.
Respecting Others' Privacy: Being part of this Level Up Your Business CLUB requires trust. Authentic & expressive discussions makes a Business Club great, but may also be sensitive and private. Screenshots of post shared outside of the Level Up Your Business CLUB is not allowed.
Language: The language of R and X rated movies will not be tolerated. We have a very large and diverse community, be pleasant.
No Selling Businesses/Social Accounts/Event Ticket: There is no selling allowed of any business kind. Example: Pages, Businesses, Partnerships, etc. Local meetups are allowed at your own risk but selling tickets to events/conference/meetups are not allowed.
Refrain From Using Divisive & Spammy Topics: Please respect other members of the Level Up Your Business CLUB and stick to this Business Club intention and purpose topics. Example: Politics, Religion, etc. Refrain from posting spam.
The Moderator Team Is Here To Help!: Our goal is to ensure this Level Up Your Business CLUB community is healthy and thriving. Please do not block any Business Club moderators so they are able to interact with all members.